Discover your niche… from apartment buildings to condos
Successful real estate investors are adept at seeking out the right type of property to maximize their profits. Evaluating the market sectors and property niches—from single-family dwellings to large condominiums—can help property investors make informed choices when looking to expand their property portfolio.
When deciding on your property niche, it's important to consider your budget, the market, and the goals you want the property to achieve. 
Keep reading to learn the pros and cons of some of the most popular rental property types to discover what is the best real estate investment that is right for you.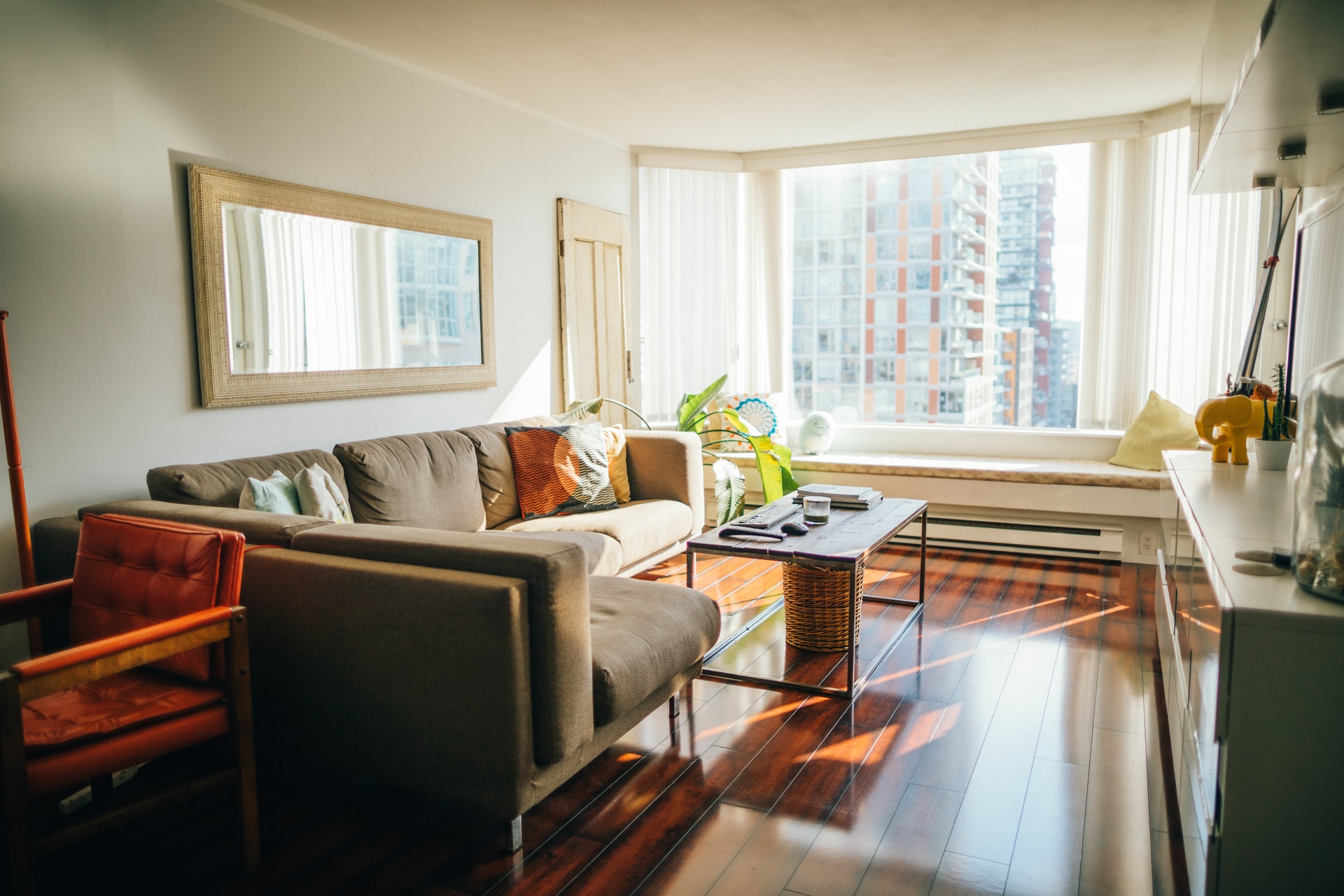 Condo investments for short- and long-term rentals

Condominiums (often referred to as condos) are a great way to begin your venture into property investment because they are generally more affordable than other types of popular real estate, such as apartment buildings or houses.
Even when you take into consideration condo fees, which are payable by all property owners within a condo complex to cover maintenance costs, condos are a great starting point for the beginner real estate investor.  
Condo fees can also offset some of the maintenance costs that you'd need to budget for on a single-dwelling home, which can help you manage your cash flow more effectively.
Depending on the location of the condominium, there are opportunities for both long-term and short-term rentals. Popular tourist locations, downtown areas, and city centers attract short-term demand, so an Airbnb rental could be a lucrative channel to make a fast return.
Long-term rentals in desirable cities that include New York, Boston, and Seattle can also prove profitable with higher rental income opportunities for condos in these fashionable areas, which have proven to be very popular with millennials.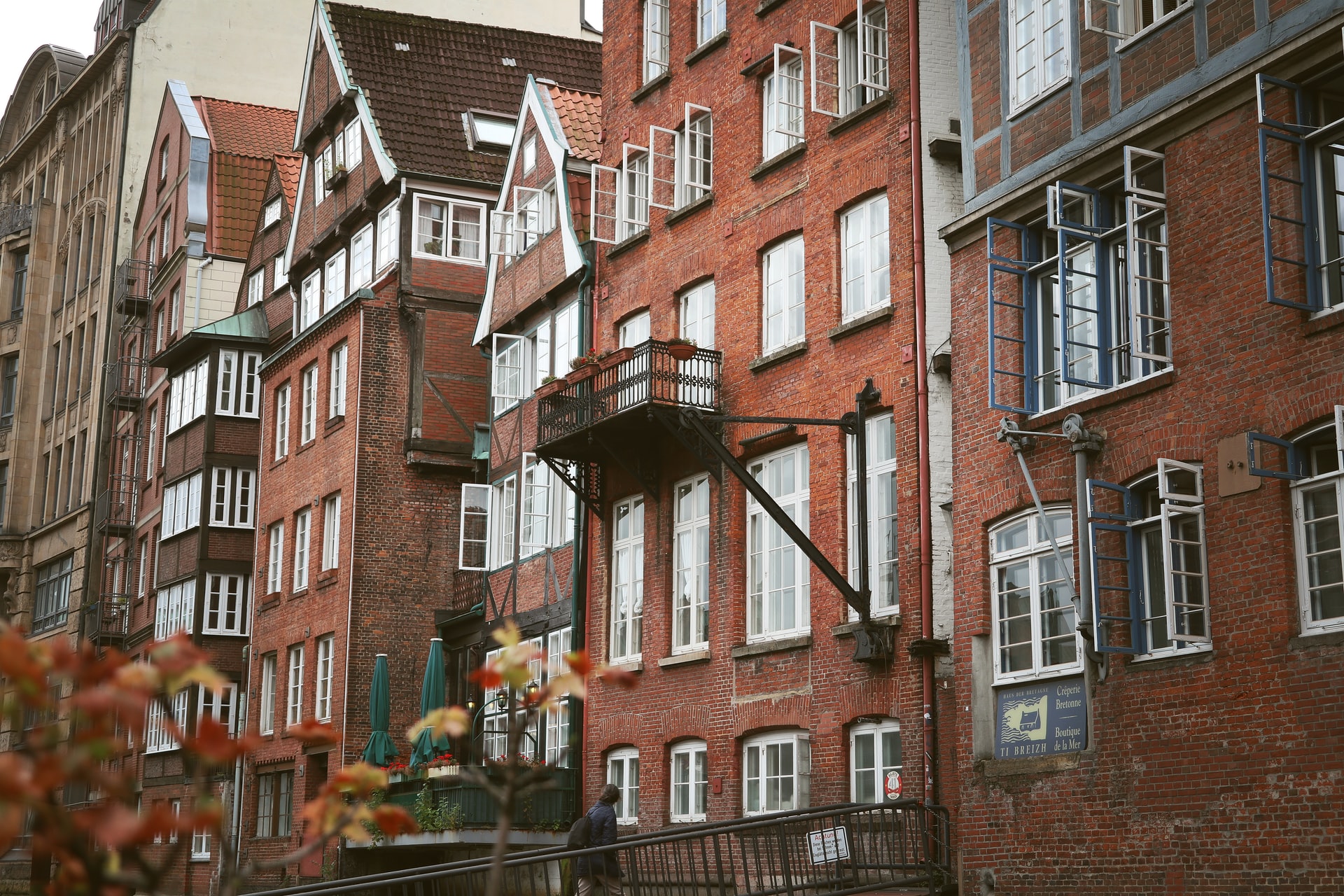 Want multiple rental opportunities under one roof?

Multifamily apartment buildings have the potential to produce more income in a shorter span of time than single-family dwellings.
With the purchase of just one building, you can immediately expand your property portfolio and have some protection from the loss of income from vacant units. For instance, even if only 80% of the units are occupied, you're still generating income to cover any expenses related to the building, such as property taxes. 
By analyzing suitable locations for your property, you can further maximize your income. Apartment buildings near colleges will attract students whose parents will be looking to house them safely in a multifamily dwelling.
If you are a real estate investor with a larger budget and want to benefit from having multiple rental opportunities under one roof, an apartment building might be your best bet.
The flexibility of single-family rental properties
For those investors who'd like to grow their portfolio at a slower pace or who have a smaller budget, single-family rentals are a niche that is well worth exploring.  
Most mortgage lenders require a 20% down payment on the purchase of investment property. This equates to $20,000 for a single-family house worth $100,000, which is more affordable than a $200,000 down payment on an apartment complex, thus allowing you the flexibility to grow your portfolio at a pace that best suits you and your budget.
Single-family properties also give you flexibility with location. Diversifying the areas in which you acquire property helps to spread the risk of fluctuating changes in a market, such as a reduction of job opportunities, that could result in high vacancy rates and harm your rental income.
Liquidity is also more accessible with a portfolio of several single-family dwellings. If you want to release some cash, you can sell a property without losing your total income stream.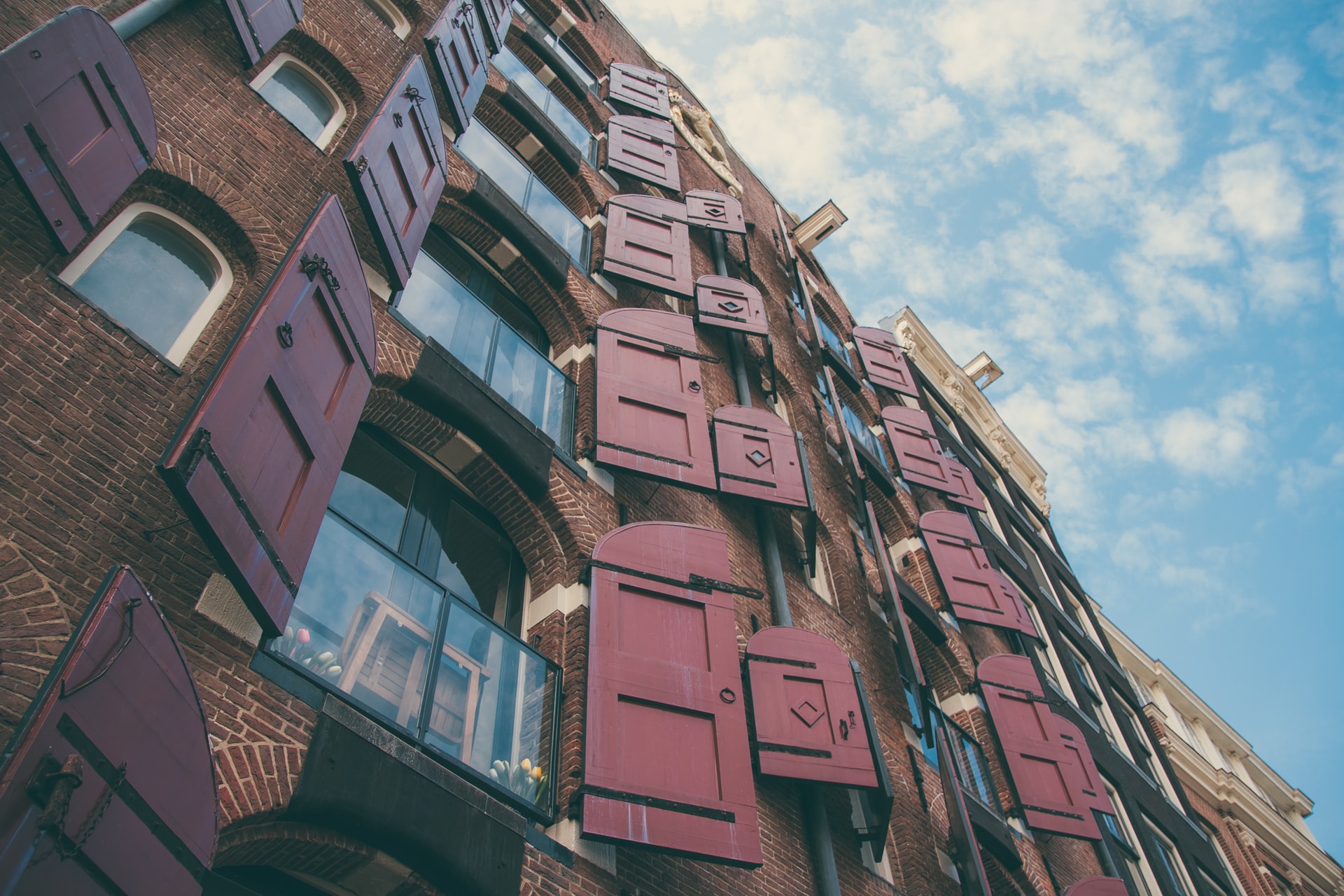 Choose the right location for your investment
Condo, apartment, or single-family dwelling—whichever property niche you chose to invest in, you'll need a comprehensive understanding of the housing demand in the area before putting your money on the table.
RE Indicator's intuitive real estate software platform provides data-driven details of microneighborhoods. These are small areas used by the real estate industry to detail the differences within a neighborhood that can have an effect on rental or resale values and show the long-term prospects within the area.
Master your market with RE Indicator
Mastering your market is key to a successful career, or side-hustle, in real estate investing. 
At the click of a button, our RE Indicator software gives you a wealth of information about the US housing market, including vacancy rates and job opportunities, to help you expand your knowledge and discover emerging real estate markets in your preferred location. We help real estate investors work smarter, not harder.
Discover the power of RE Indicator's real estate software solution and find out what is the best real estate investment opportunity for you by viewing our webinar library or by calling the RE Indicator team at (617) 963-0918.