Learn to see your market like an expert.  Tap the full potential of your acquisitions!
With this 1-on-1 custom training you will:
Explore the market of your choice is greater depth
Learn the key indicators of Growth, Stability & Decline
Improve your multi-family strategy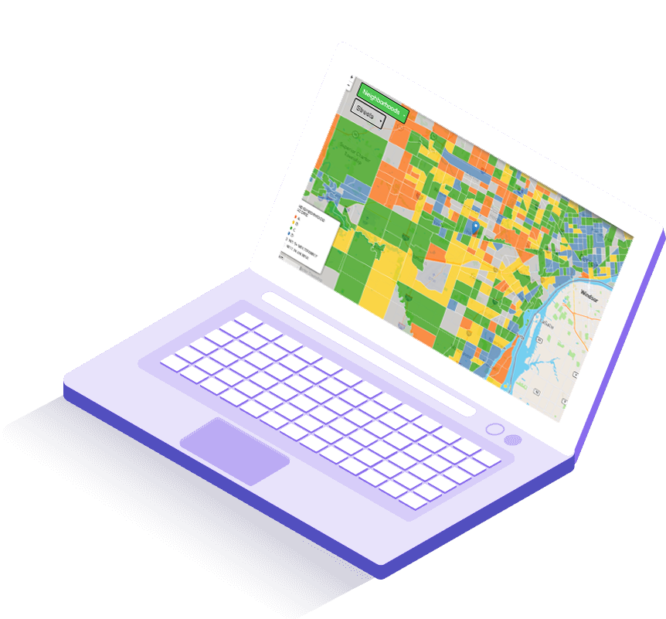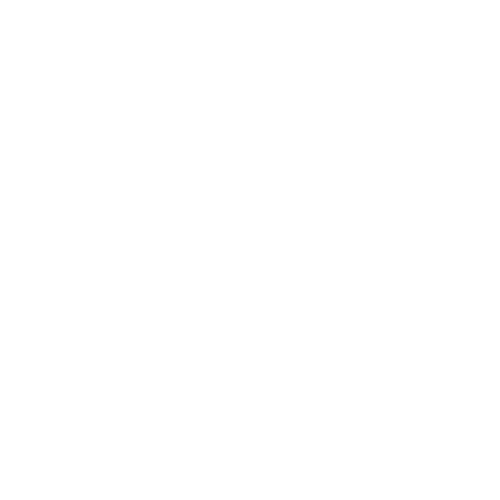 Ready to get started?
Yes! I want to schedule a custom Field Training in my Market!
Scroll down for more details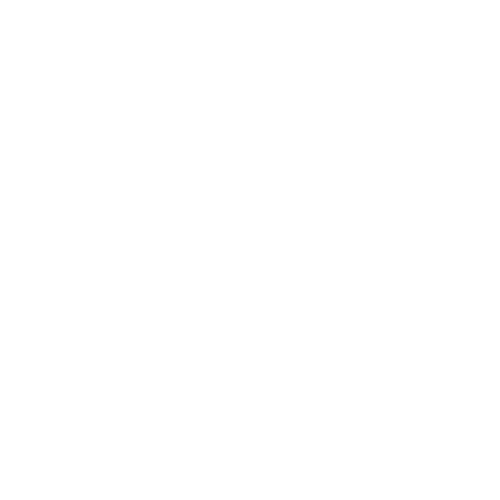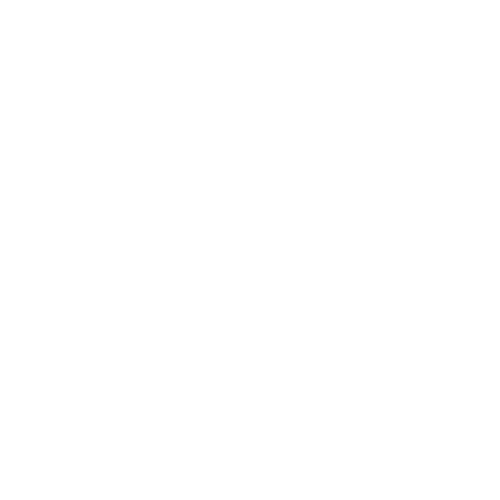 What You Get
Your custom Field Training will deepen your on-the-ground knowledge.

Get a detailed review of REIndicator Micro-Neighborhood map of your market, and learn how to make the most of it.

Create an itemized Action list and detailed plans for your expert multi-family strategy.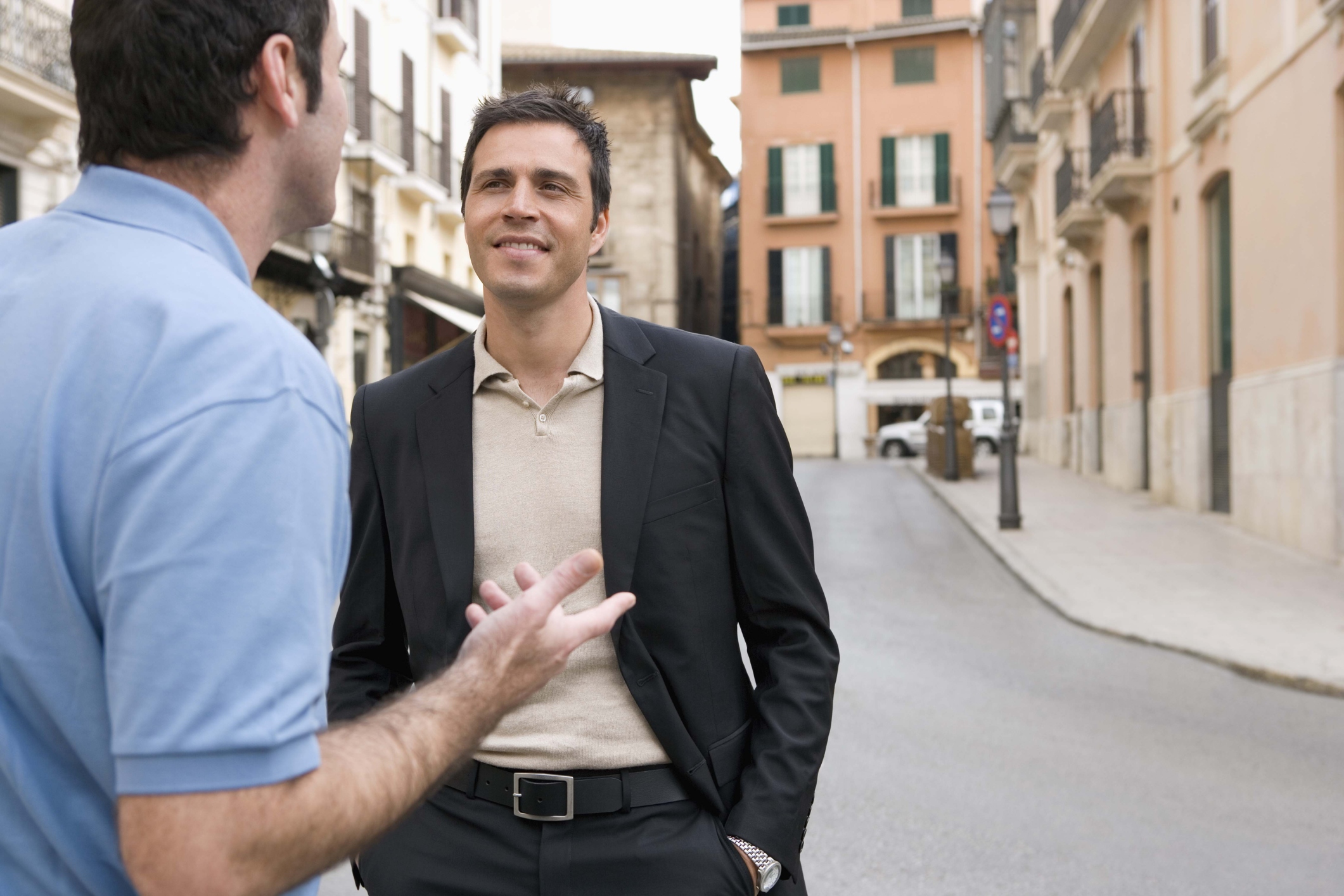 By touring a market with an expert, you will learn how to 'read' a market--how to know what's a good sign and what's not-so-good.  This skill will easily translate to other markets and build your confidence in identifying, describing, and capitalizing on detailed market knowledge. Your sponsors and capital partners will be impressed with your clarity and focus.

The classroom is the streets and neighborhoods 
By going in the field, the all of the examples are more understandable and far more memorable. You will learn how to document the facts on the ground, and what to itemize for further research.  Take lots of pictures and learn how to shoot video to generate keen interest from your partners.  There's nothing quite like actually doing that makes learning memorable and repeatable.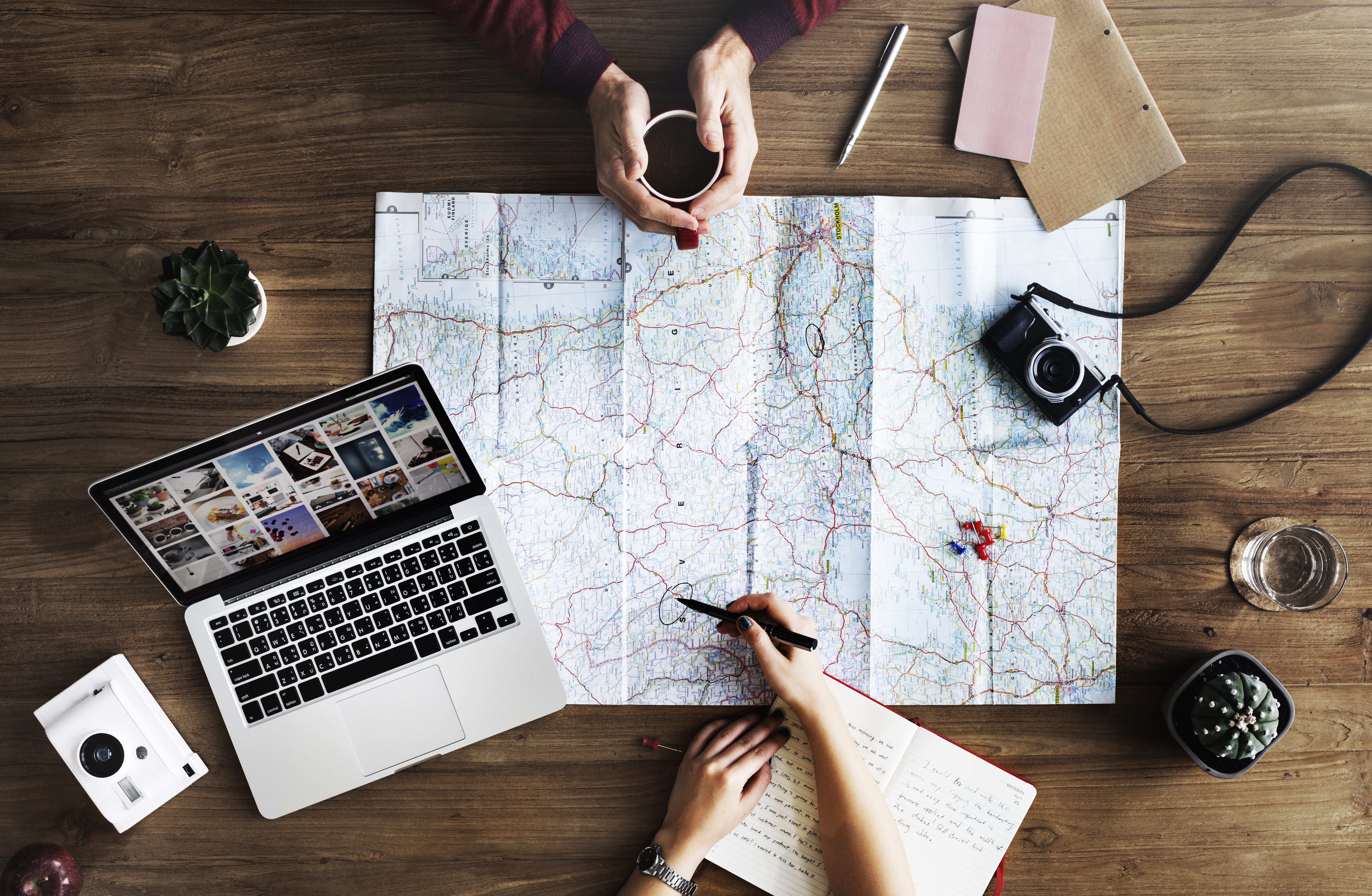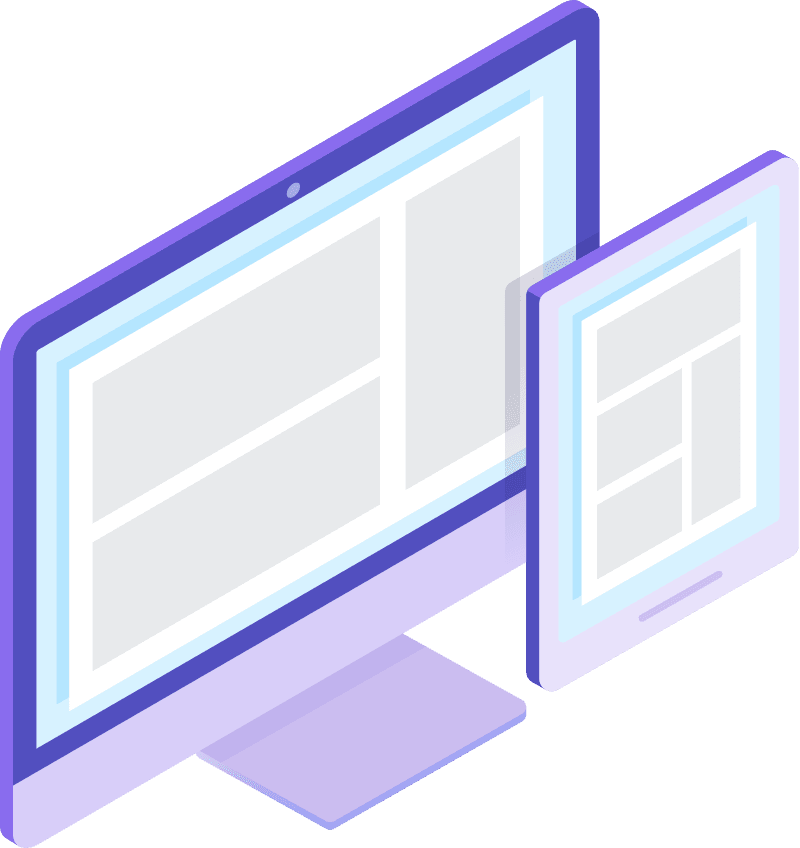 Build your Analytical Skills
Facts on the ground lead to great questions, and opportunity
A multi-family property is not an island  Now hat you are well-trained to underwrite and analyze the bricks and mortar within the property's boundaries, you need need to get familiar with the potential–and the limits–of the property as enabled by its surroundings.  This will help with analyzing tenant bases, planning for value-add upgrades, and even the potential exit scenarios.  What's close-by, and within easy reach, defines the full potential of a property.  Get to know it, and know it well.  On every asset you consider and operate.
Yes! I want to schedule a custom Field Training in my Market!
Scroll down for more details