How has coronavirus affected residential real estate trends?
The global coronavirus pandemic has disrupted all industries—but how has it impacted real estate investors in the United States?
What are tenants and house purchasers looking for post–COVID-19?

The real estate landscape has shifted for tenants who previously looked for security from their tenancy agreement. The flexibility of their lease is increasingly important, with rent suspension clauses becoming desirable as coronavirus continues to affect jobs and income across the nation.
Lenders and real estate investors need to be prepared for increased scrutiny of leases as tenants become more cautious. More than ever, investors need to take a smarter, more informed approach to select properties that will provide a return on investment.
Although tenants have become more cautious, investors and prospective buyers with access to credit have been able to take advantage of low mortgage rates to secure new properties during this pandemic.
According to recent data from realtor.com, median house listing prices grew at 11.1% over the last year, with asking prices rising in a response to low mortgage rates*. This helps potential house buyers gain better deals on housing—with the same budget—all fueled by a greater number of buyers and a reduction in the number of sellers.
Embrace the digital shift

The pandemic has had a major impact on the way society uses physical space; specifically, social distancing poses issues for businesses as consumers change their behaviors and limit their interaction with others.
Consumers are making more everyday purchases online, shifting away from city centers and shopping malls. Many citizens are now working from home regularly, and there are distinct consumer preferences for online communication methods in all aspects of their lives, including shopping, business meetings, and searching for a home.
Pre-pandemic, the real estate industry had already started a slow move toward digitizing services for tenants. COVID-19 has accelerated the need for digitization—and smart investors will embrace online house showings via virtual reality to allow prospective tenants to view properties in a socially distanced, responsible manner.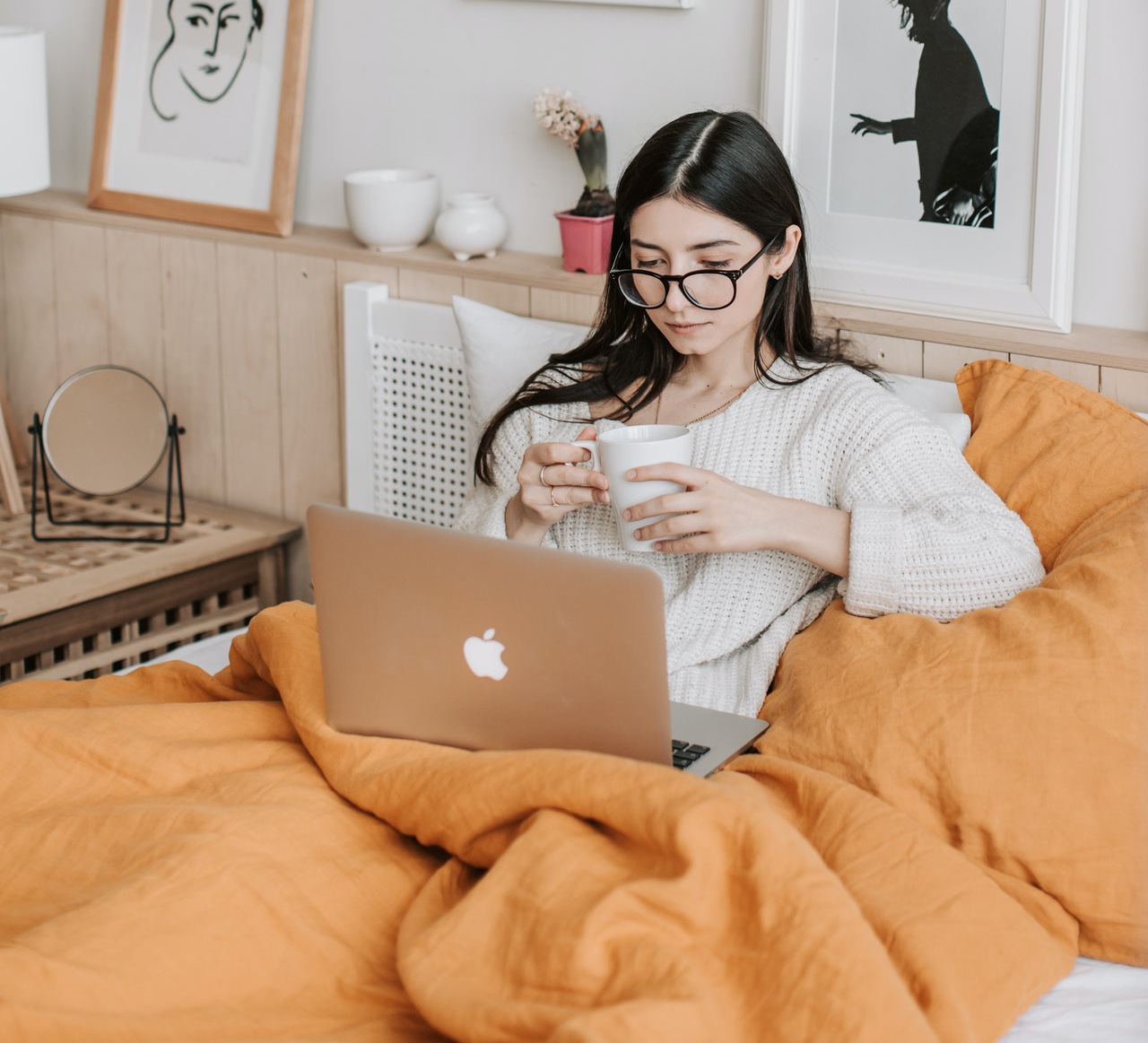 Predicting residential real estate trends
Real estate investors also need to understand how the pandemic will affect their tenants' decisions in terms of where they want to live. Could condominiums and multiple-family properties decline in popularity as people choose to socially distance and fear riding elevators and sharing lobbies with their neighbors?
Technologists and sociologists will play a key role in predicting residential real estate trends and providing insight to investors who are keen to make the best decisions in an uncertain world.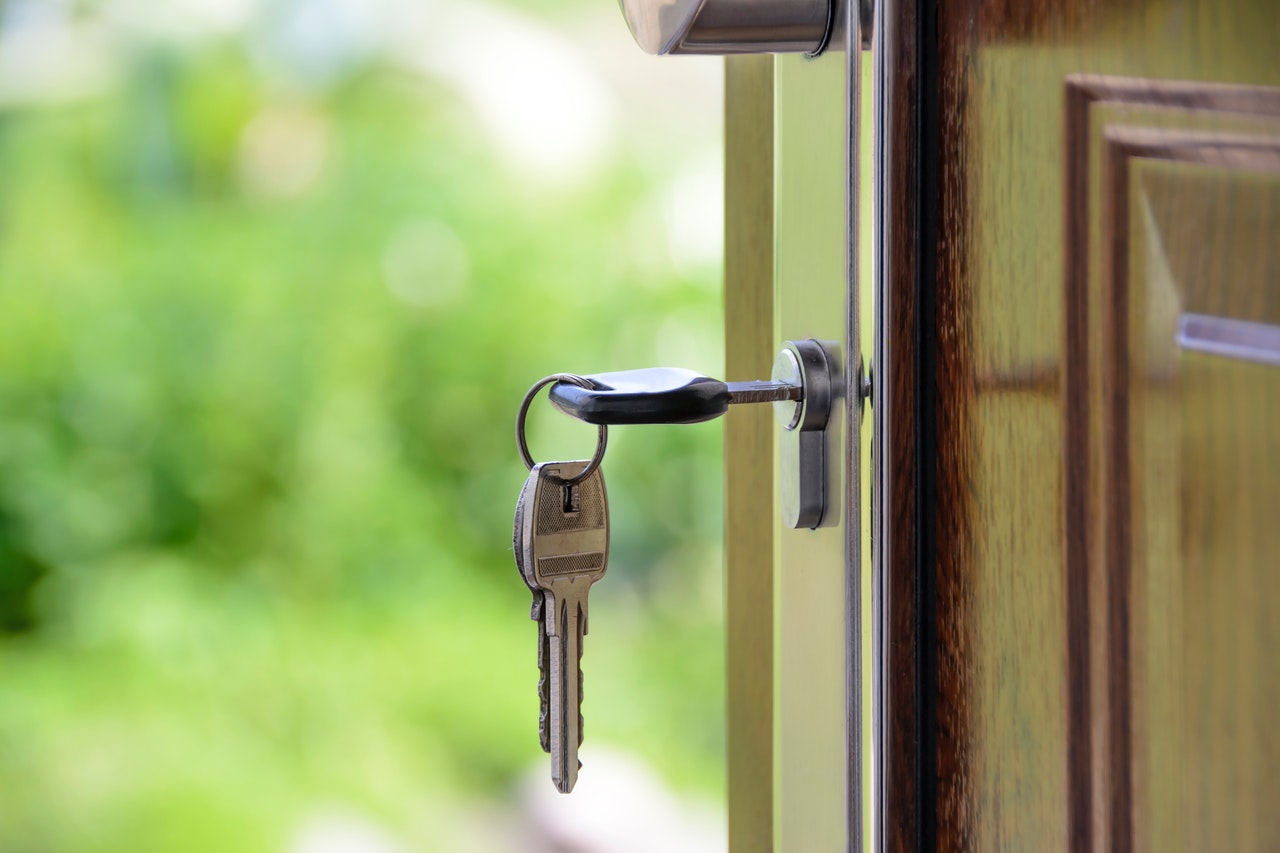 There are fewer houses on the market
Recent real estate insights report that total housing inventory is down by 39%*. There are fewer properties on the market, but because buyers are snapping them up quickly, sellers can increase their asking prices, which can benefit real estate investors who are selling a property they have "flipped."
The average property is now selling 11 days faster* than it did at the same time last year. Homes are not sitting on the market long, which means investors must be prepared to move fast. By taking advantage of intelligent real estate software, investors will be in a position to take quick action to secure the right properties to boost their portfolio.
Make the right investment decisions
The pandemic has left real estate investors in a position where they need to make informed, data-led decisions on selecting assets.
Successful real estate investors will turn to analytics and behavioral data to generate insights on the economic impacts of certain neighborhoods before making a purchasing decision.
We cannot predict how long the pandemic will continue to wreak havoc on the world. But RE Indicator can provide up-to-date, data-led insights that allow investors to spot emerging trends and define which sectors are most likely to be in demand.
By using real estate software, investors can make highly targeted decisions that provide the best opportunities for a lucrative return on investment.