What you need to know to be a successful real estate investor
Billionaire industrialist Andrew Carnegie was famous for remarking that "90% of millionaires got their wealth by investing in real estate."
Carnegie's statement still rings true over a century later. Real estate investors can use their talents in many ways to create a profitable career (or side hustle)—from becoming a residential home landlord, an owner of an apartment complex, a house flipper, or a property renovator.
Here we take a look at some the skills that a successful real estate investor needs to develop in order to become a lucrative player in the US housing market: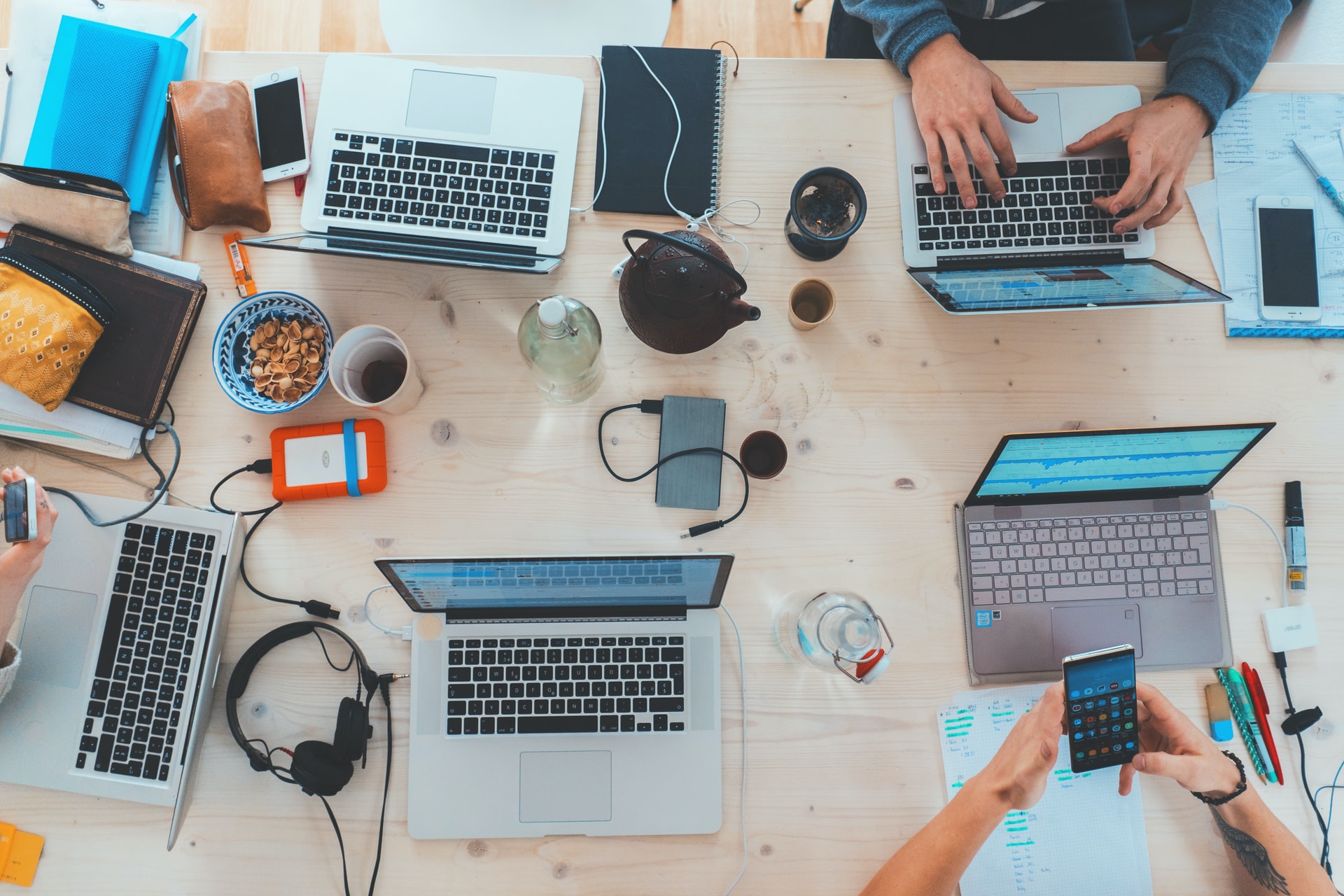 Embrace the digital age
We'd bet that if Carnegie could see the technology available to today's investors, he'd be as excited about it as we are. Digital tools and the right real estate software can help you make smart decisions about the properties and areas you should be investing in.
Research is key to becoming a successful real estate investor. RE Indicator's software provides important data and analysis to help our clients make informed decisions about their investment opportunities, and it takes into account zip codes, microneighborhoods, and economic data on market cycles and emerging markets.
We work hard to provide the latest market information and economic data to our clients, so we regularly release new features—such as radius rings on our maps—to give you a granular view of the locations and markets you are interested in.
Be prepared to keep learning
In line with the digital world, there are so many free resources available to you that can expand your knowledge of real estate markets. Read blogs, watch videos, and ask questions in forums. We recommend growing your knowledge in understanding the economic factors that drive the market and the ability to recognize when an undervalued property could reap rewards.
RE Indicator has a learning bank online, where our clients can watch or revisit our webinars and gain valuable insights on how to get involved in markets to give you a return in the long-term.
Stay at the forefront of what is happening in the wider world. Our latest webinar discusses how economists see the COVID-19 pandemic affecting the marketplace and how strengthening relationships among brokers and investors can bring new investor opportunities in these uncertain times.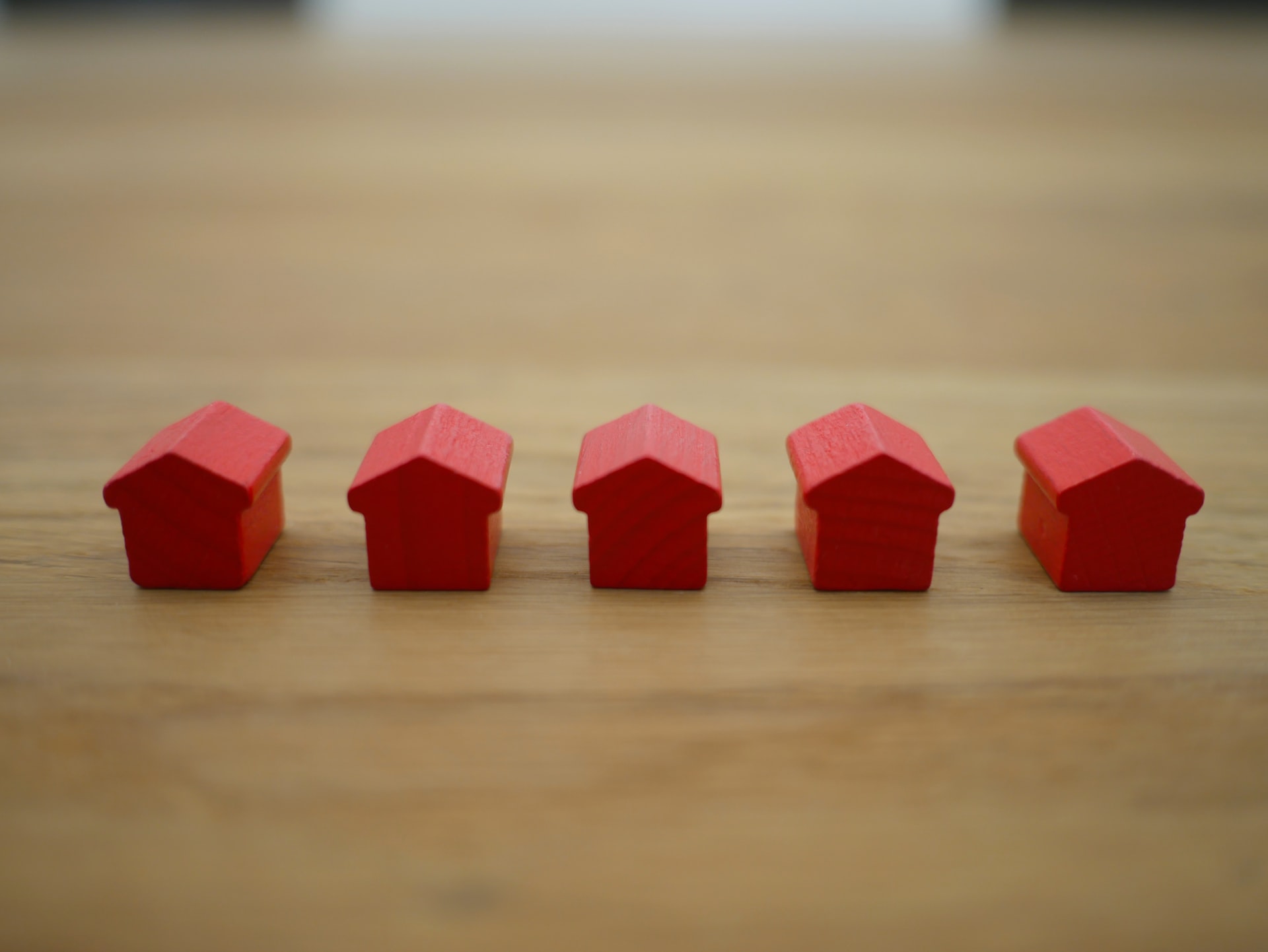 Add value to unloved properties
Successful real estate investors have vision. They can see fixes and improvements that would add significant value to a property without spending a dime more than they need to.
They have the ability to take a structurally sound property that needs simple cosmetic enhancements, or a carport that can be made into additional square footage, and make the changes required to create a home that buyers or renters will pay top dollar for.
RE Indictor's intelligent, data-driven maps will help you to uncover the hidden gems that can reap rewards with just a little vision and creativity.
Be fast and efficient
Successful real estate investors have to be able to find and secure the most lucrative opportunities before their competitors do. It's important to move with speed, but it's equally important to move with efficiency and intelligence when hunting for those properties that will make you money as soon as they appear on the market.
There are also many opportunities to be found in off-market properties. These can include foreclosed homes, bank-owned homes, and auctioned homes, and they could prove rewarding as fewer investors will be competing for them, increasing your chances of landing the deal.
Using our data-driven approach can give you an edge over the competition, so use it to your advantage when it comes to finding properties based on your preferred location, markets, and budgets.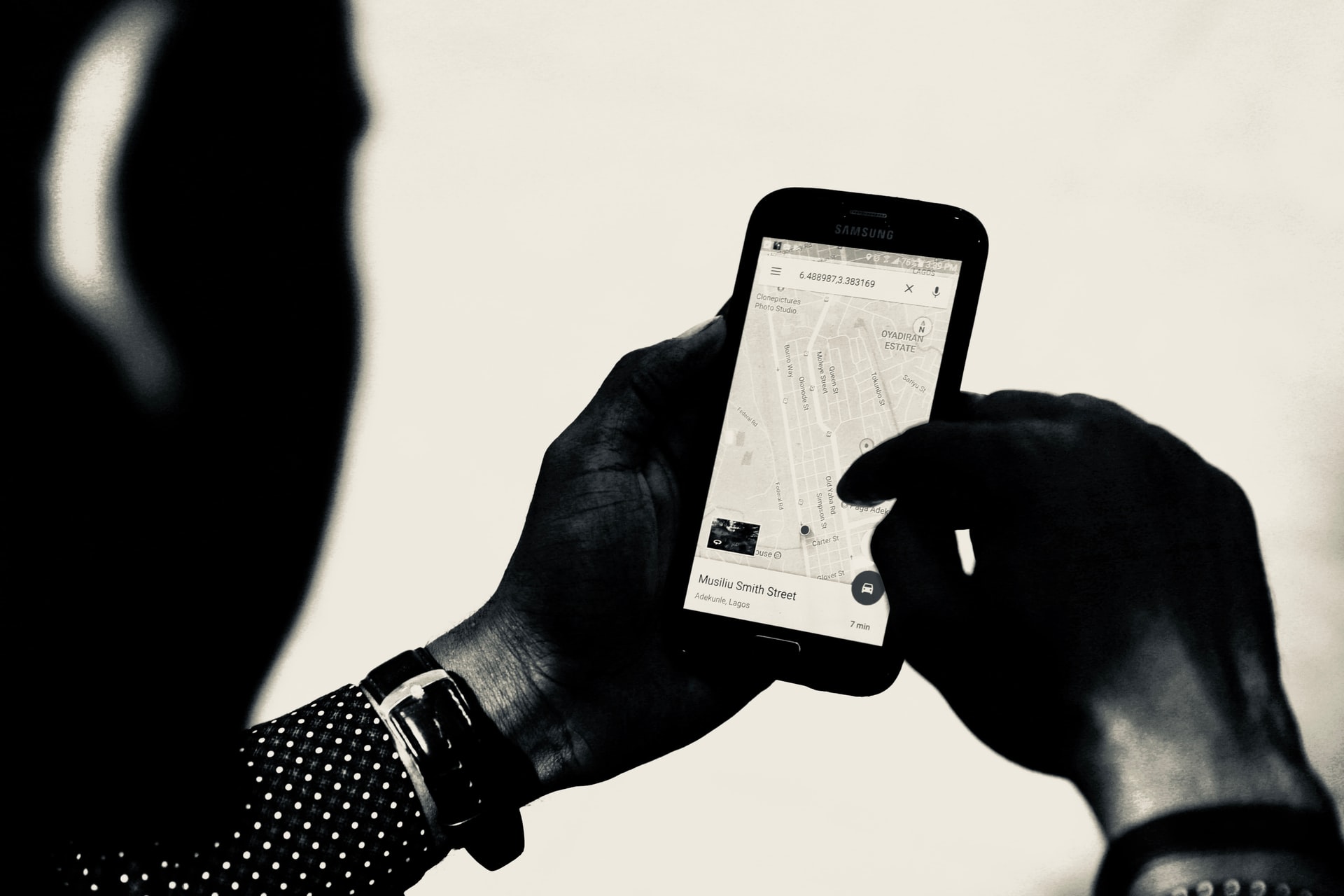 Pick your market and location
We are frequently asked, "which markets should I invest in?" and it's a very valid question as the market you choose will be a big factor in your return and results. If you are a beginner, it's often wise to build your portfolio in an area close to home as you'll have a better knowledge of the market, the economy, local amenities, and transport links, all of which play a role in determining the rental or resale value of properties.
Watch for areas with an increasing population, as this indicates a demand for housing. A surge in demand leads to limited supply, which means investors can benefit from higher rents and values. Being aware of population trends is a great way to build a successful real estate career.
Put market intelligence in your real estate toolkit
Leverage economic and demographic data to analyze the market in the locations where you want to invest and to gain insight into emerging market growth. Our data-driven knowledge of the real estate market and market cycles can help you to become a successful real estate investor—but don't just take our word for it; take a look at our testimonials to hear what our customers have to say.
Begin your journey to real estate success by watching our webinar or talking to our team at (617) 963-0918.