You only get one chance to make a great first impression—and the same is true in the real estate market. House viewers often decide to purchase within a few minutes of entering the property, so the initial impression is a crucial factor in deciding how quickly your property will sell.
House-flipping is one technique used by real estate investors, who make their money by purchasing properties in need of improvement, undertaking the upgrades, and selling the house at a profit.
Investors looking to rent homes may not feel the need to go all out on the aesthetics, but there are ways to create additional space within a property to increase the amount of rent they can charge.
So, which property remodeling projects should real estate investors prioritize when the goal is to turn a profit when selling homes or to impress potential tenants as soon as they walk in the door? Here are some ideas on the most profitable home investment projects for real estate investors to consider.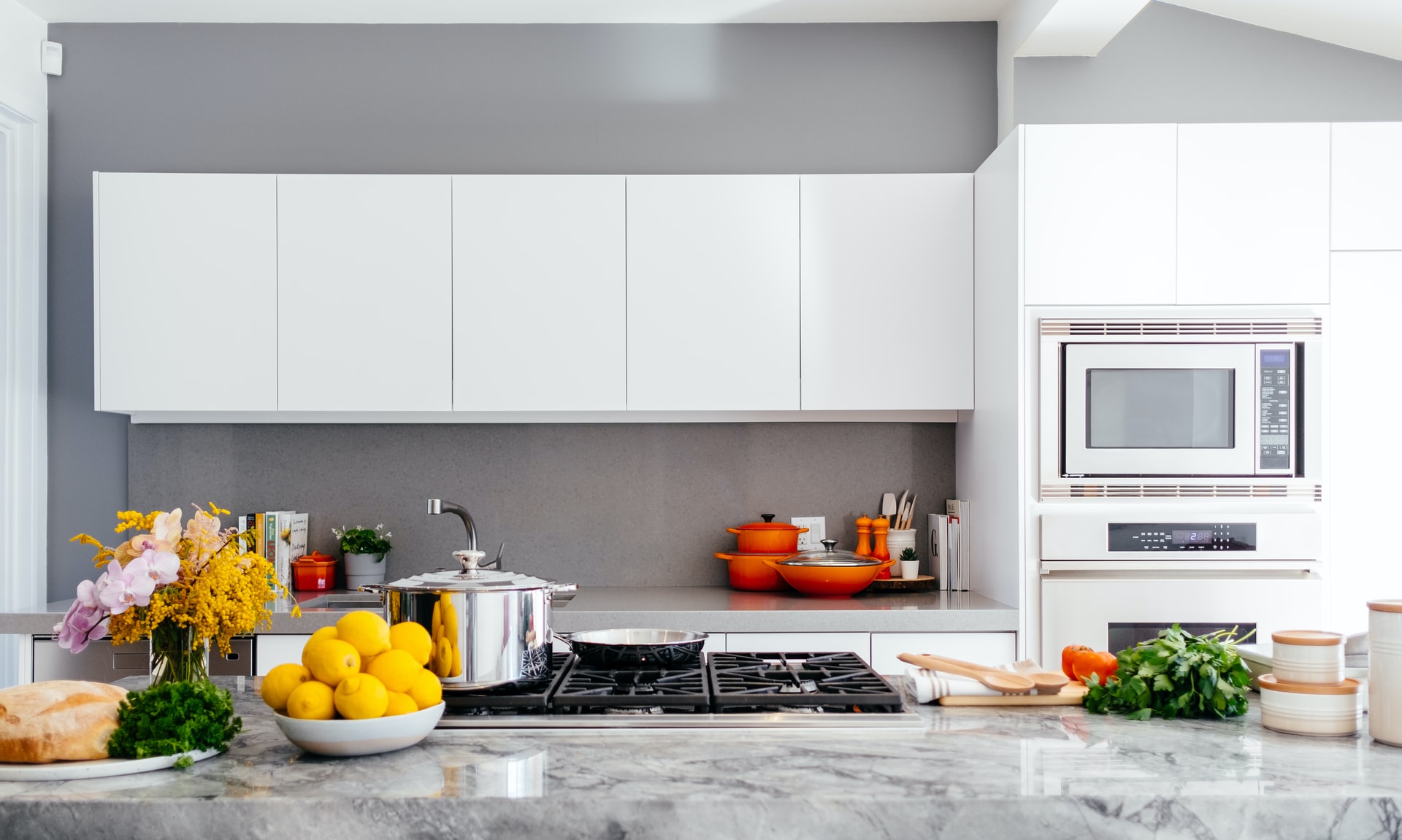 Kitchen refurbishment

A kitchen is the heart of the home—and data from the 2020 Cost Versus Value Report produced by Remodeling Magazine supports this. Real estate investors who improve a property with a mid range kitchen refurbishment costing $23,452 can expect to have a 77.6% return on investment.*
For a major kitchen remodel, which includes top of the range appliances, countertops, a garbage disposal system, and new flooring, costing $68,490, will provide an average return of 58.6%.
The neighborhood plays a big part in deciding how large a kitchen remodeling project should be. The average house price in the United States is $226,800, according to Zillow, so remodelers must factor in the amount they are willing to spend on a kitchen refurb in areas where the average house prices are lower.
For landlords looking to rent out their property, minor kitchen improvements can increase the rateable value of a property. A fresh coat of paint or new countertops is often all that is needed as tenants tend to place less importance on a kitchen than a homebuyer.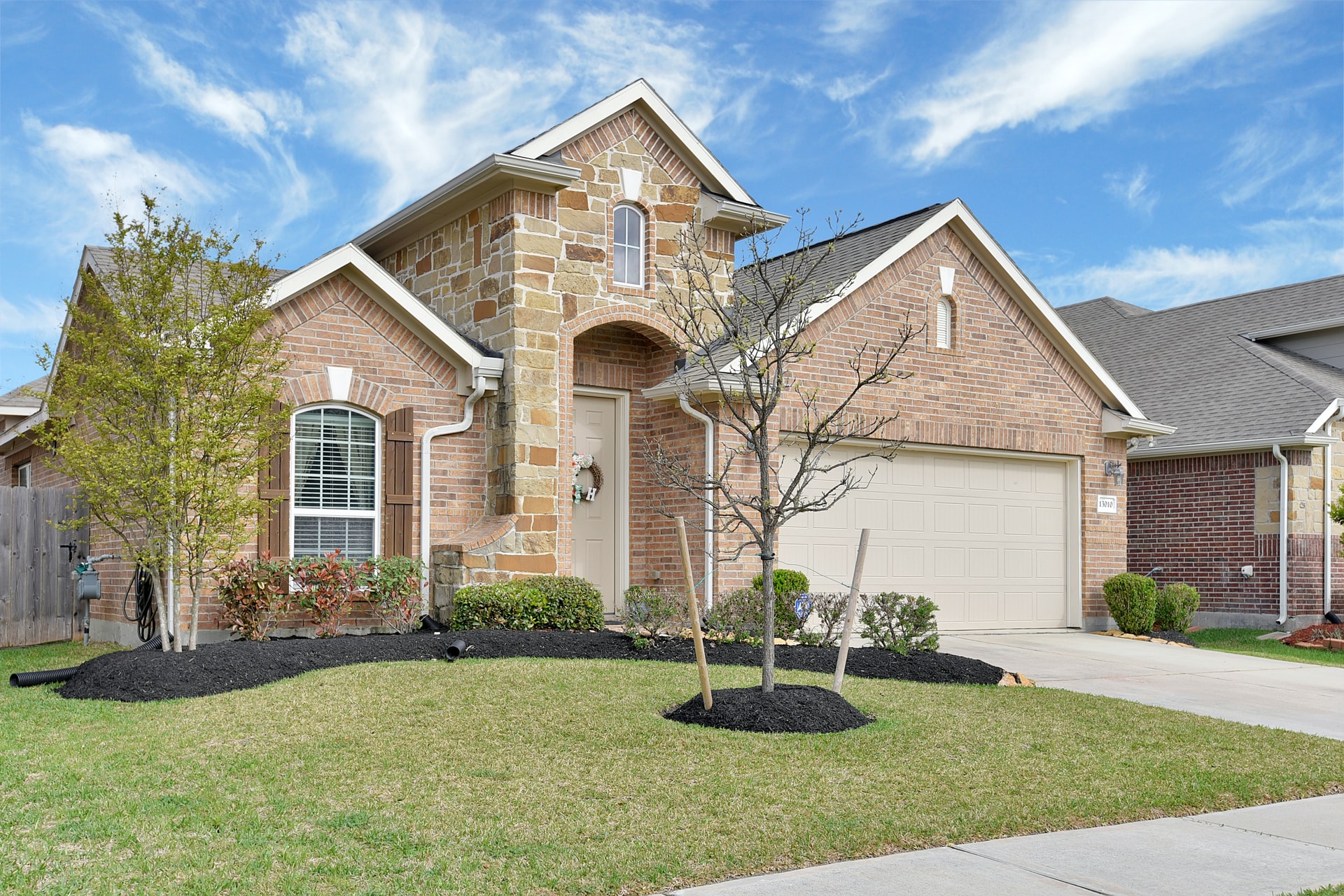 Manufactured stone veneer

The most popular home improvement project in 2020 is manufactured stone veneer. This faux-stone material replicates the look of natural stone, which can enhance the frontage of a property that looks tired and worn.
Manufactured stone veneer can be installed over masonry substrates, such a brick, or metal- and wood-framed walls to improve the house's exterior aesthetics and give instant curb appeal to a home whose exterior has not been maintained.
The addition of retrofitted manufactured stone provides a high return on investment for property remodelers, with investors recouping 95% of the cost of the project at the time of sale.*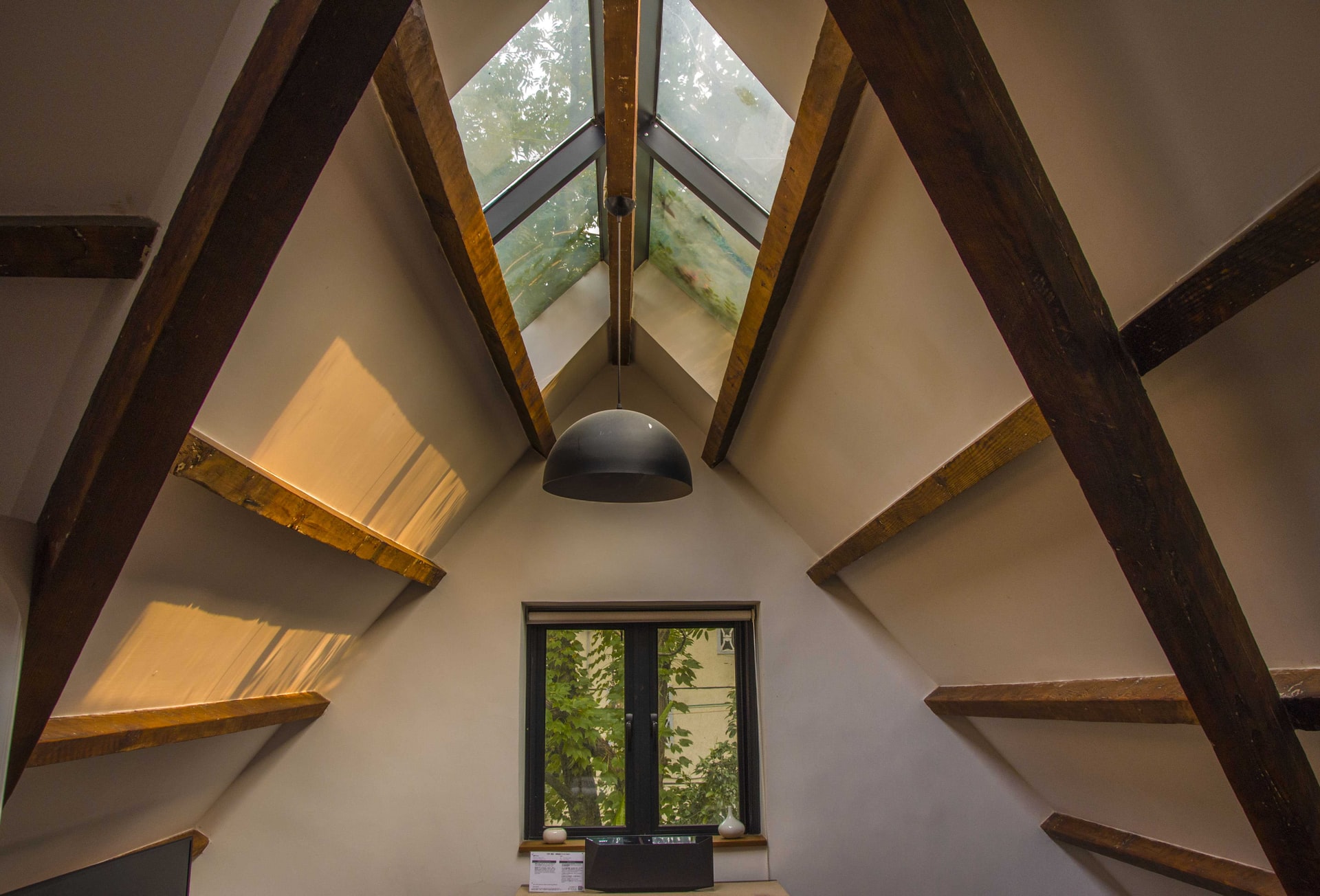 Attic conversions
Converting an attic is a major investment and many real estate investors question whether it is a worthwhile project to undertake.  Data provided by HomeAdvisor states that a well-executed attic conversion that includes a bedroom or bathroom can provide a return on investment of 50% to 75% at the time of sale.
Attic conversions usually create only a small amount of additional space, so they may not be worthwhile in areas where space is abundant—but in urban areas where living spaces are at a premium, the addition of an attic conversion could prove rewarding for investors who want to increase their asking price or landlords who wish to demand a higher monthly rent.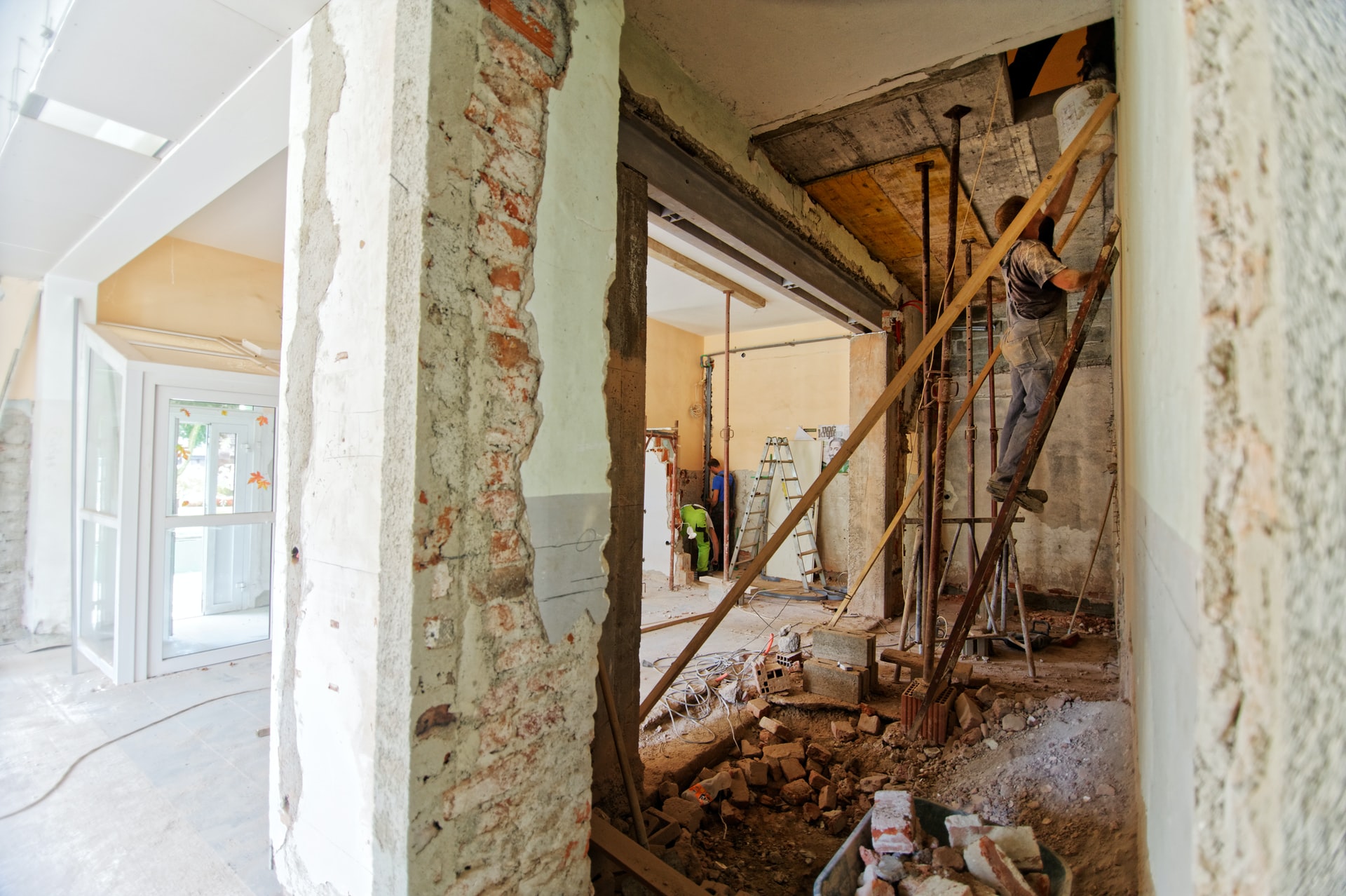 It pays to do your research
The costs of remodeling a property to sell or rent out vary significantly, depending on materials used and the current market prices in the neighborhood in which the house is located.
Detailed research is vital before making an offer on a renovation project because you must be able to determine whether the investment will reap rewards. 
RE Indicator's intelligent software reveals emerging real estate trends in areas with a growing population forecast and increasing employment rates. Our mission is to make life easier for real estate investors who want to make informed, data-driven decisions before deciding whether a property that needs refurbishment has the best chance of providing a lucrative return on investment.
For more information, contact the RE Indicator team at (617) 963-0918 to discover our ever-growing suite of analytic tools that uncover opportunities for real estate investors.